Bank of Baroda (BOB) is an Indian banking and financial services company owned by the Gujarat state government. Its a nationalized public sector undertaking (PSU) bank headquartered in Vadodara, Gujarat, India. The bank was founded by Maharaja Sayajirao Gaekwad III a Maharaja of Baroda, on 20 July 1908. In 1908 first branch was started at Mandvi, Baroda, Gujarat. Currently, the bank has 5100 branches, 148 regional offices, 18 Zonal Offices and 6500+ ATM counters in every state in India, covering main cities and major villages. The bank also operates internationally in more than 25 countries.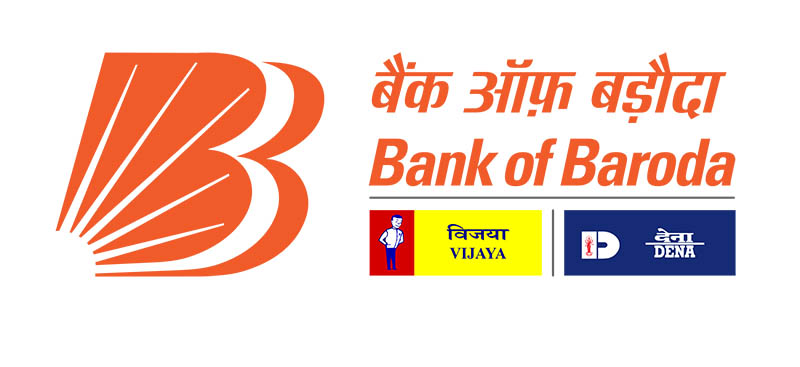 Compared to other PSU banks, the Bank of Baroda is clearly focused on all the technical facilities for its customers. The Bank provides good banking services like uninterrupted ATM, Internet banking, Phone banking, Mobile banking, Kiosk, miss call balance enquiry, Call Centre etc to its customers at home and abroad on a 24 X 7 basis through a core banking platform. It also covers other services like Credit Cards, Mutual Funds, Online Trading, Customer care Management, SWIFT, RTGS, NEFT, Internet Payment Gateway, Mobile Banking, SMS delivery, Phone Banking etc.
Bank of Baroda now offers customers the ability to access and verify bank account details such as bank balance check, mini statement, past 10 transactions, missed call balance enquiry, Missed Call service and SMS Alerts from their registered mobile phones. find below the Bank of Baroda customer care number, Toll-free Number, Credit Card Customer Care No, Missed Call Number, Mini Statement number, SMS alert No, Branch Contact Numbers etc.
Bank Of Baroda Customer Care Number, Tollfree No
Customer Care Toll Free Number: 1800-258-4455

Credit Card Customer Care Number / Toll free No: 1800-103-1006 / 1800-225-100
Bank of Baroda head office, Headquarters
Baroda House, Mandvi, BARODA – 390001
Contact No: 0265 2316795/2
Email :[email protected]
Head Office
Bank of Baroda
General Manager (Principal Nodal Officer)
Baroda Bhawan, 7th floor,
R.C. Dutt Road, Vadodara – 390007
Corporate Office
Baroda Corporate Centre, Plot No. C-26, Block G,
Bandra Kurla Complex, Bandra (East), Mumbai, Maharashtra.
400051
Ph : (022) 6698 5000-04 (PBX)
Fax : (022) 2652 1955
Official Web Site: bankofbaroda.in
Bank of Baroda balance check number, balance enquiry No 8468001111
BOB Customers who have registered mobile numbers with their accounts can check the balance by just giving a missed call from their registered mobile number.
Balance Check /Enquiry Number: 8468001111
Missed Call – Mini Statement
Customers who want to get a mini statement, mini balance enquiry by giving a missed call from their registered mobile number.
Mini Statement by Missed Call Number: 8468001122